Sports of all types: Dance, Cheer, Soccer, Lacrosse, basketball and more! Teams and Individuals. I also love to create custom collages!
The following services are available:
-

Sport/dance

portraits

- posed photos typically done at your location
-

Action photos

of dance rehearsal/sport practice sessions or recitals/games/competitions
-

Candid portraits

of athletes/dancers at rehearsals
-

Video recording

of competitions, events, and recitals
Posed Portraits - Teams/Groups/Class and Individual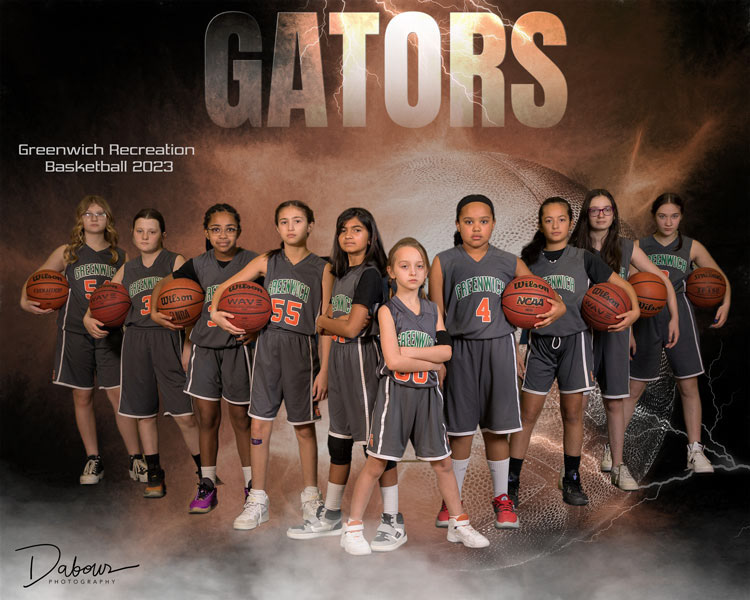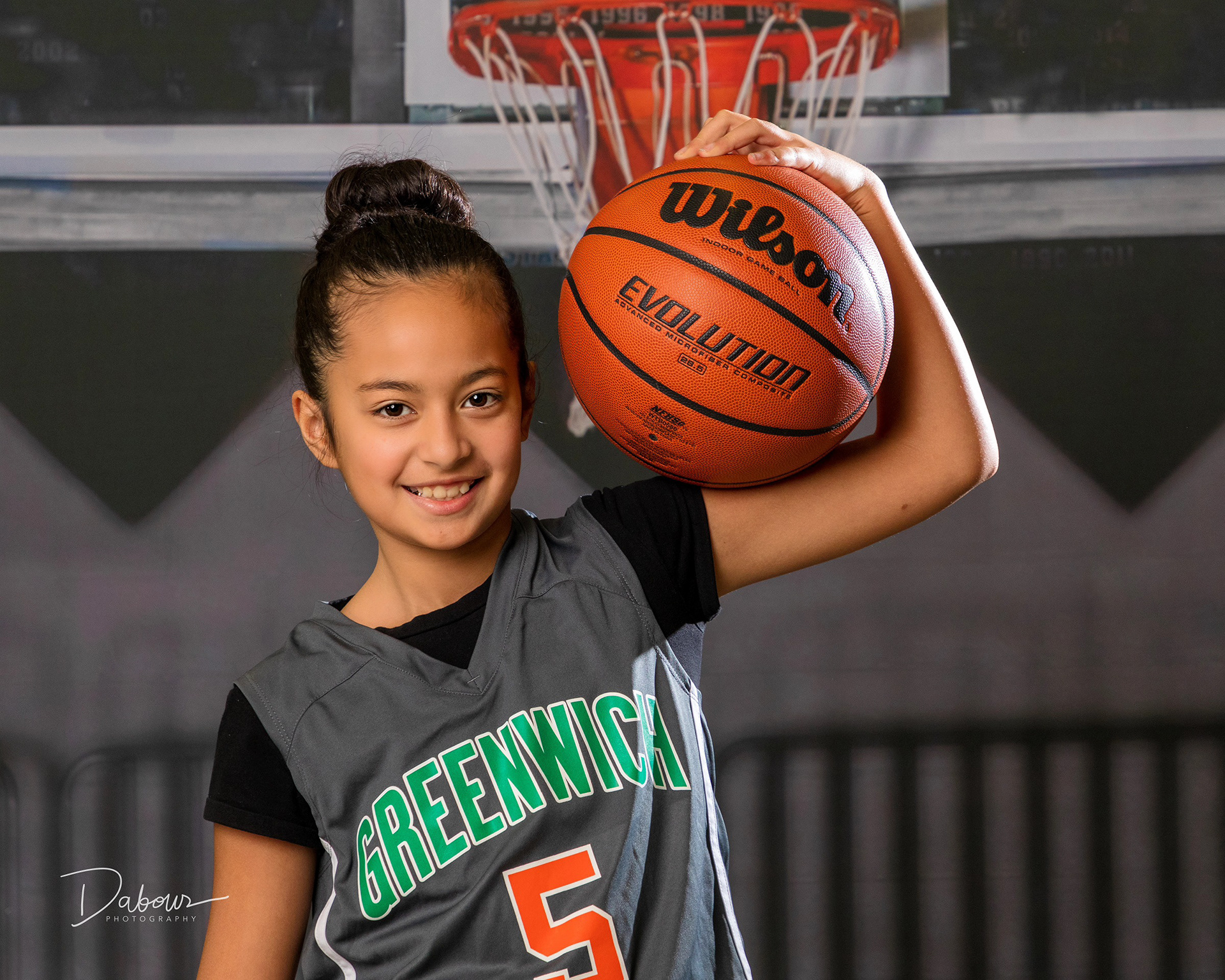 Lacrosse - in studio or on the field!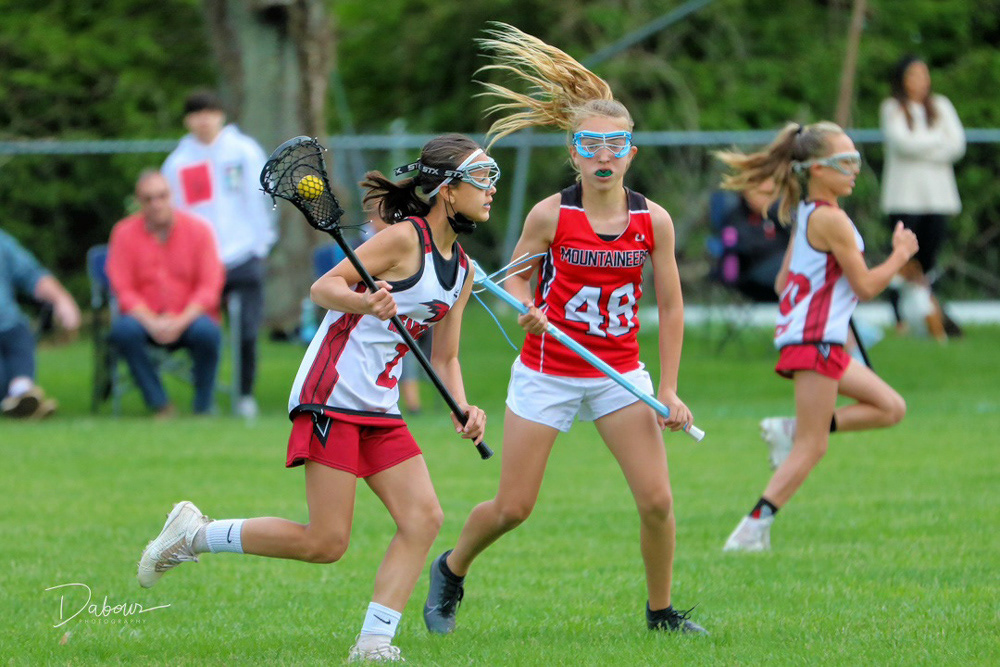 Action photos of dance rehearsals/sport practice sessions or recitals/games/competitions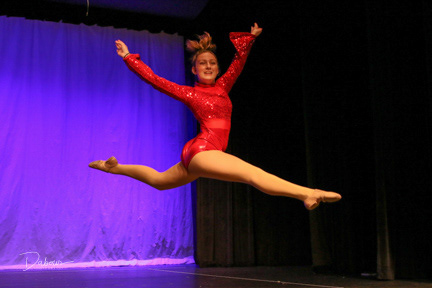 Field hockey - Action and composites
Candid portraits of athletes/dancers at their rehearsal
Private/Dedicated sessions to go above and beyond