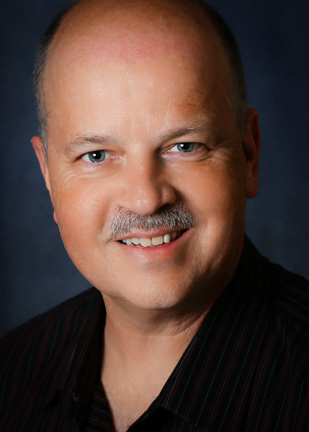 Dave Dabour
"Let Us Capture the Moments So You Can Enjoy Them"

DABOUR Photography is an award winner professional photographer that specializes in dance and theater, family portraits and events. Our passion is for photographing people at special moments in their life. We have a wide range of packages for every budget. We also create dance portraits, senior portraits, head shots and more!

Dave is an award winning photographer. Dave is also a freelance photographer for the Express-Times, WMFZ Channel 69 News, the official Fire Photographer for the Stewartsville Volunteer Fire Co. and the Freddy Awards held yearly at the State Theatre in Easton.  
We blend the best elements of photo journalism and traditional photography to capture the emotion and special moments that tell the story of your day while finding opportunities to create wonderful images you will cherish for a lifetime. 
We are located in Stewartsville, NJ serving all of New Jersey, Pennsylvania including the Lehigh Valley and New York metropolitan area.

Member of, Professional Photographers of America (PPA), PPA-NJ and Wedding and Portrait Photographers International (WPPI)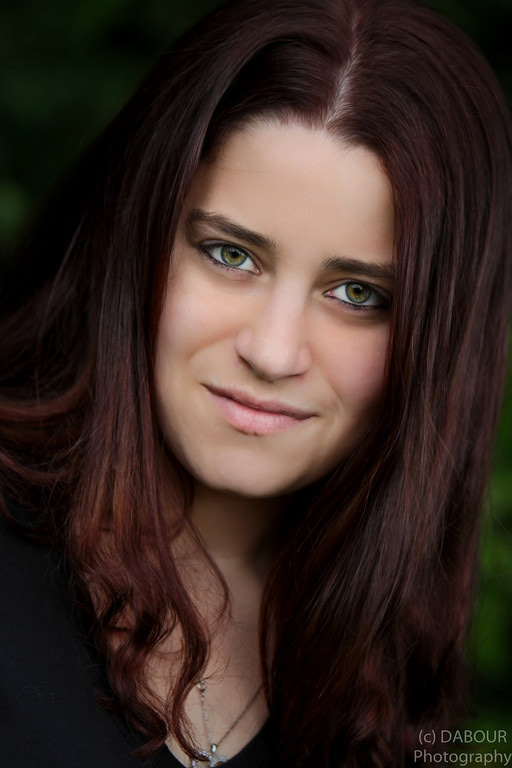 Julie has been actively involved in photography since 2003, beginning with just selling artwork at craft shows. Julie loves to specialize in wedding photography, children, head shots and landscape photography.